hi livejournal,
i keep forgetting about you but please don't take it the wrong way; i've just been really busy... i got a new job, a career even! and this takes up most of my hours throughout the week. it's funny that as a lost 20-something, you strive to get your feet off the ground and once it happens, you think, "that's it? well that was easy. no big deal" yeah. i take most things for granted it seems.
anyway, so what's new with me, you ask? many things. i'm too lazy to see where i last left off so i'll share what comes to mind.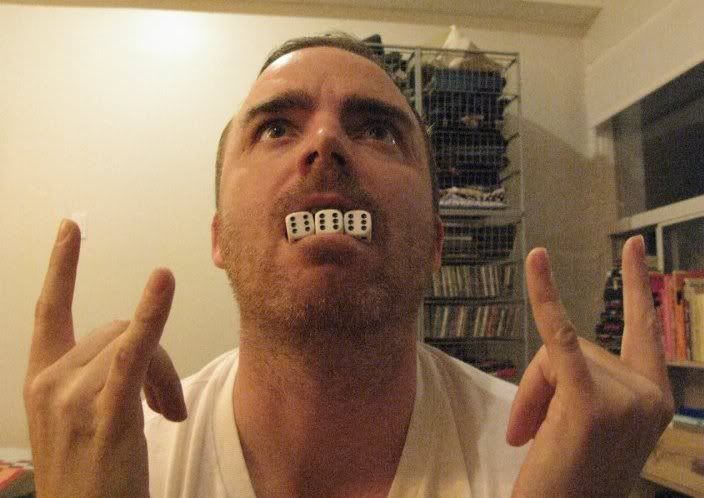 there was diego. we dated for a while. it was okay, he was nice and all but there was no spark. we slept together, of course. his ex went to the hospital in an attempt to off herself and well, that ended that. a typical modern love story, wouldn't you say?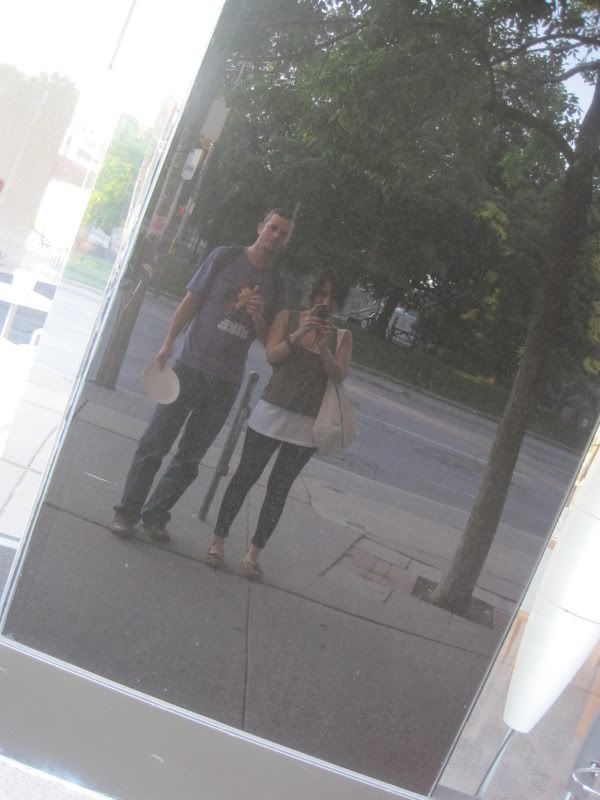 along came todd, my heart, my school girl crush. he fought for our "friendship". a confused soul who is torn between the girl he is sleeping with and me, "someone who is more legit for him". what a mess. pick one. and if you're sitting on the fence then let me make it easy for you and walk away. he says it doesn't have to be this way. he says im far too testy. i get irritated by stuff he does, well yeah, don't piss me off then. also, it's far easier to be "testy" when there is no option for affection. especially with someone else in the picture. yeah? yeah.
k, im lazy.
bye!
comments: Leave a comment